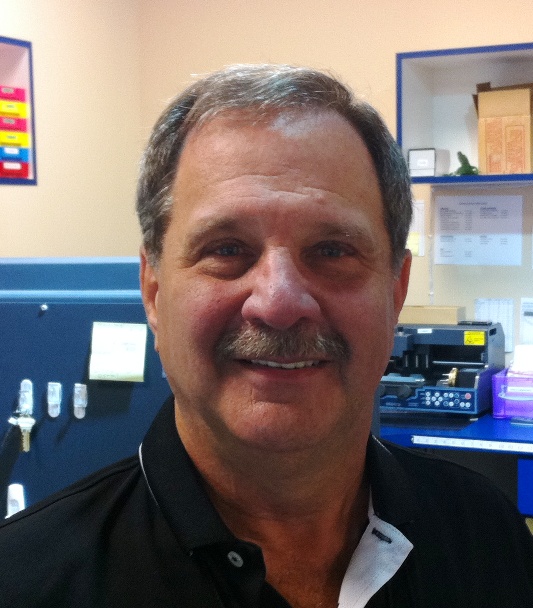 The jewelry trade has been in the Binder family for 3 generations. Richard apprenticed at the bench with his father, Sidney, in 1968. Over the years, the primary business was to remodel, repair, and manufacture jewelry for retail jewelry chains and private stores. (Kay Jewelers, Macy's, Bailey Banks & Biddle, Sears) This has given Richard the experience of creating an efficient and cost effective goldsmith shop. Golden Anvil Jewelers still serves as the goldsmith shop for a number of retail jewelry shops in addition to serving the retail community.
As times have evolved, so has Richard's vision of the jewelry business. He is excited to open our newest retail location in Jupiter, Florida. Richard is a highly skilled bench jeweler who now spends most of his time consulting with clients to create a beautiful piece of jewelry and a memorable experience.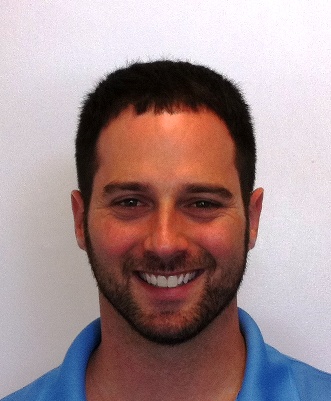 Jonathan took an interesting path that eventually led to him joining his father in the jewelry industry in 2009. He spent his previous 8 years in the high tech electronics industry selling microchips to major consumer electronics, medical, and industrial equipment manufacturers like Microsoft, Phillips, Siemens, Boeing, and Honeywell. As a territory sales manager for a large corporation, Jonathan developed important skills such as relationship management, value sales process, inventory management, people management, and manufacturing flow. These skills have allowed Jonathan to transition to a smaller community oriented business and immediately impact the jewelry manufacturing workflow, sales process, and inventory management in a positive way.
Jonathan continues to improve the overall efficiency of the jewelry shop to give customers the best price possible. He continues to expand his knowledge and proficiency in precious metals and gemology, and looks forward to helping customers create a beautiful family heirloom. Jonathan graduated with a Bachelor of Science degree in Electrical Engineering from the University of Florida, and with a minor in Technical Sales. In his free time, Jonathan enjoys kiteboarding, reading, and traveling.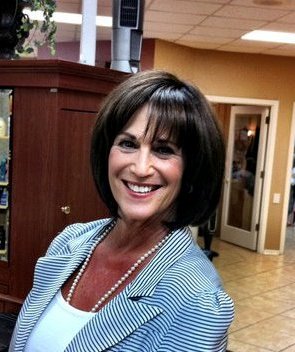 Debra has worked with her husband Richard in the jewelry business part time for over 40 years. In addition to jewelry, Debra has pursued education and experience in other fields over the years including Dental Assisting, Dental Radiology, and Cosmetics line management. Her talent has always been in marketing, where her personality and upbeat attitude have earned her respect throughout the Palm Beach County business community.
Debra manages marketing for the Golden Anvil through networking groups, event planning, merchandising, social media, and charities. If you happen to see Debra around town, don't be afraid to say hello!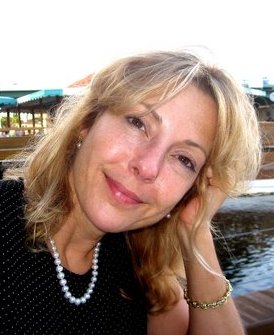 Heather comes to Golden Anvil Jewelers with over 20 years of experience in the luxury jewelry and fashion industry. Most recently, Heather managed a multi-million dollar retail store in Florida working with designers such as Scott Kay, Tacori, and Rittani. Heather has been a business associate of Golden Anvil Jewelers for many years, and now brings her talents to the staff full time.
Heather prides herself in delivering a flawless jewelry experience. Whether it is to mark a relationship milestone, start a tradition, or create a family heirloom, Heather will be your expert guide in the process. When she is not helping create beautiful memories in the store, Heather is probably capturing beauty with her camera above and below the sea at one of the world's top dive sites. Both her profession and hobbies have taken her around the world, and she is proud to call Palm Beach her home.
Heather represents Golden Anvil Jewelers in the Palm Beach Business Associates group, where she shares her knowledge and enthusiasm for jewelry with other prominent Palm Beach businesses.